From a small country fete to a large corporate event, music festival or private party, Loveabell can provide you with a personalised quote to suite your requirements.

Our tents are high quality, 5m Loveabell branded bell tents with zipped in ground sheets. We also provide fair trade rugs, fair trade, hand painted Indian bajot tables, LED lighting, single and double camp beds with self inflating air mattress toppers, mirrors, doormats and beautiful Indian Sari bunting. We also have luxury bedding options, fire pits and kitchen packs available to hire as an additional extra.
We are able to supply you with up to 100 x 5m bell tents at an affordable price, enabling you to sell the tents on to your customers at a profit, or we can handle all the bookings, dealing directly with the customers and pay you a commission. We can also offer an on site Reception Area, along with reception staff to show your clients to the correct tents.
EMPEROR TENT – Our 6m x 4m Emperor Tent can provide the ideal space for Beauty Area with mirrors, chairs, dressing tables and hair dryers. We can also deck it out to be the Ultimate Chill out Zone or space for a Small Accoustic Set.
We have a solid team of 15 on site crew, and a dedicated customer service team at the end of the phone to help you all the way through your booking.

We care very much about the environment and have adopted a strong 'Leave no Trace' attitude to make sure that all rubbish and recycling are separated and placed in bags once the bell tents have been taken down. We purchase fair trade supplies whenever possible and always re-use, repair and re-purpose our stock.

Loveabell is proud to supply a luxury camping experience to the following festivals and events.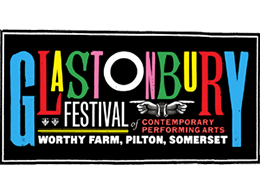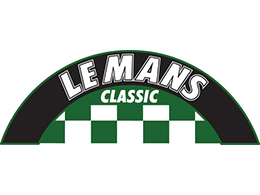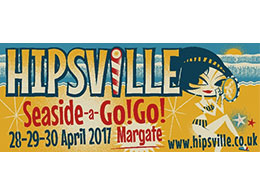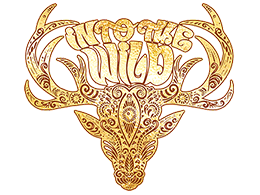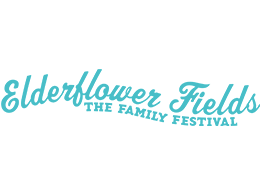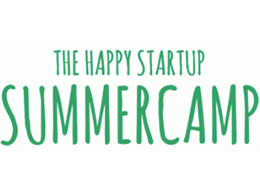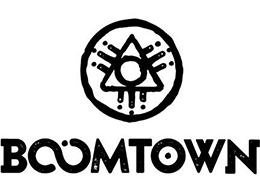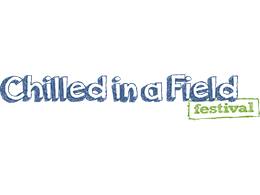 "Claire, thank you so much for such an amazing place to stay. We cannot wait to come back again. Everything about the stay was perfect, we were warm and comfortable and are very taken with yurt life! We will definitely be back sometime around the end of summer- we will dare to bring the kids next time though!! thank you so much! Very kind regards, Georgie and Geoff!! X"
Tel:
07399 316222
Email:
claire@loveabell.co.uk
hello@loveabell.co.uk