Bell Tents for Hen Parties

We love the great outdoors! We want to share our camping knowledge and experience with you to provide a bespoke camping hen experience that the bride to be will never forget.
We mix the glitz and glamour of boutique hotels with the wide open spaces and breathtaking views of the english countryside.
If you have an area in mind, then we will deliver your beautiful tents to the door and our fantastic crew will set them up and furnish them depending on which packages you choose. Distance may be subject to a minimum tent order.

Why not book our brand new Queen bell tent for your hen weekend? Our 7m diameter bell tent has 4 doors that can be transformed into the following:
Queen Bell Bar with seating area comprising of beautiful hand painted low Indian Bajot table & colourful floor cushions
Queen Bell Performance Area with low stage & seating area comprising of low Indian Bajot tables & floor cushions
Queen Bell Beauty Space with 2 long, trestle tables seating up to 8 people dressed with fresh linen table cloths, 8 antique style table-top mirrors plus a full-length swing mirror for admiring those outfits! Add extra lighting and flower arrangements if you wish.
Queen Bell Hen Heaven with multiple configurations for communal living and/or sleeping for up to 10 people.
If you want to think about something a bit smaller, try our Emperor tent. 6 x 4m with front & side doors. This creates the perfect Reception Area, Chill Out Room or Communal camping space.
Contact us
for more details!

Our 5m furnished bell tents all come with double and/or single camp beds with self inflating air mattress toppers, large colourful Fairtrade Indian rugs, hand painted Indian Bajot tables, battery operated LED lights (inc. batteries), silk sari bunting and a heart shaped wooden name plate from only £180 for the entire weekend (Min 2 nights)
Please contact us for further information

If you have dreams of an even more bespoke gathering. We would love to hear your ideas! – If you want it, we will strive to provide it. Contact our administration staff to discuss further.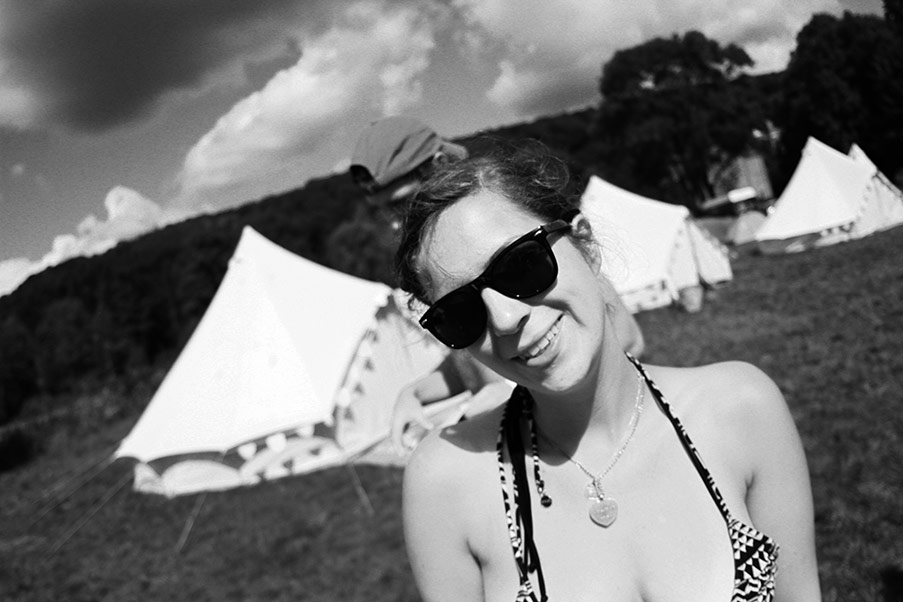 "Claire, thank you so much for such an amazing place to stay. We cannot wait to come back again. Everything about the stay was perfect, we were warm and comfortable and are very taken with yurt life! We will definitely be back sometime around the end of summer- we will dare to bring the kids next time though!! thank you so much! Very kind regards, Georgie and Geoff!! X"
Tel:
07399 316222
Email:
claire@loveabell.co.uk
hello@loveabell.co.uk