Wedding Venue – Hawthbush Farm

A delightful organic farm is a unique wedding venue in East Sussex
Hawthbush Farm is a 140 acre organic farm in the heart of East Sussex, and a magical venue for a wedding. You can take the whole farm over for the weekend and they can put together a truly unique and memorable event. To keep things special they only do a handful of weddings between June and September.

About Hawthbush Farm
You are invited to use the barn facilities for a communal DIY barbeque at the top barn, they provide a large brick BBQ, fridge, tables, chairs, cutlery and crockery for you to cater a meal for all overnight guests.
Although they are not licensed for the ceremony itself, many couples choose to have blessing in our woodland clearing (weather permitting) or in the outdoor marquee. Most couples use a friend or family member as celebrant in this informal outdoor celebration.
You are free to arrange catering and drinks as you wish, and they can provide a list of reliable and reasonable suppliers.
Hawthbush are happy to let you bring in outside caterers and alcohol, however they also have their own brewery on site using their own spring water source. You are able to pre order some beer for your wedding.
Please note, there is currently no marriage Licence available for this venue.
For the morning after:
You can use the barn to serve a Sunday Survivors Brunch, either cook it up yourself using their kitchen facilities, and crockery and cutlery or we can put you in contact with a caterer who will provide the whole thing.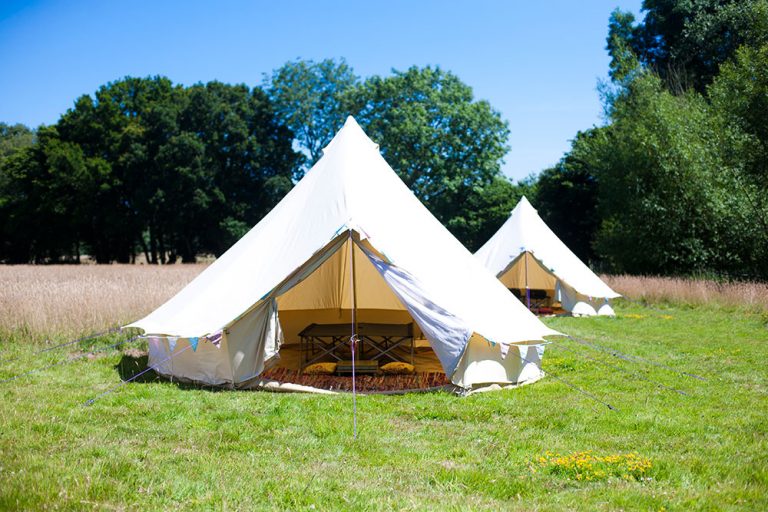 Location
Hawthbush Farm
Gun Hill
West Sussex
TN21 0JX
<iframe src="https://www.google.com/maps/embed?pb=!1m14!1m8!1m3!1d14234.352648383547!2d0.21331023232948154!3d50.899631197197955!3m2!1i1024!2i768!4f13.1!3m3!1m2!1s0x0%3A0xc71cf47a5a0ccd32!2sHawthbush+Farm!5e0!3m2!1sen!2suk!4v1531747827155" width="100%" height="350" frameborder="0" style="border:0" allowfullscreen></iframe>